About
Azaran Stone
33 years of producing and exporting natural stones,
with passion, expertise and commitment.
Azaran Stone began its journey in the world of natural stones 33 years ago.
Quality has always been the keyword in the culture of Azaran Stone. With different processing methods such as Honing, Polishing, Bush hammering and Brushing, we always make sure that the final product is what our customers desire and wish for.
With more than 3 decades of experience in exporting different kinds of natural stones, we've been able to export our products to different parts of the world, from Turkey, Tajikistan, Afghanistan, United Arab Emirates and Qatar in western Asia, to the United Kingdom and Greece in Europe.
Featured
Products
A list of our featured products,
manufactured with extensive care and technical expertise.
Spain Dark Emperador Marble
Onyx Marble
Azarshahr Marble
Cubana Marble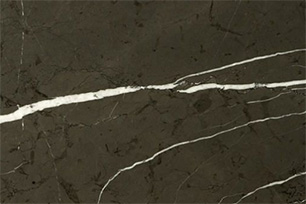 Pietra Grey Marble
Pietra Grey Marble
Pietra Gray is a kind of dark grey with white quartz features popular marble quarried in Iran. This stone is especially good for Building stone, countertops, sinks, monuments, pool coping, sills, ornamental stone, interior, exterior, wall, floor, paving and other design projects.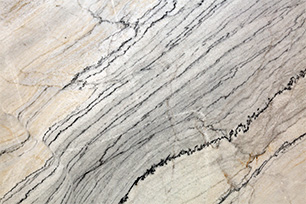 Sayman Crystal Marble
Sayman Crystal Marble is one of the most beautiful crystals which is suitable for public places, health centers, and restaurants. It is excellent for outdoor areas and facades due to its low water absorption and resistance to surface and deep weathering.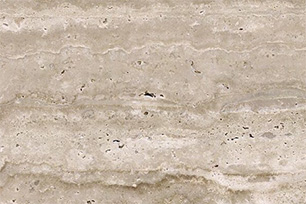 Hajiabad Travertine
Persian White Travertine
Hajiabad Travertine is a kind of light beige travertine quarried in Iran. This stone is especially good for Exterior, interior, wall cladding, sink, basin, mosaic, steps, countertops and other design projects.
Tarq Travertine
The Affordable Travertine
Tarq Travertine, due to its similarity to Hajiabad Travertine, and its relatively lower price, is considered one the best-selling and most popular travertine stone kinds.
Photo
Gallery
Take a closer look inside the factory
to see how things work here.
Blog
Entries
Curabitur hendrerit mauris mollis ipsum vulputate rutrum.
Phasellus luctus odio eget dui imperdiet.
Latest news and updates from Azaran Stone, and the world of natural stones

Sunday, December 2, 2018

We will provide you with the latest news and updates from Azaran Stone, and the world of natural stones soon, here, in Azaran Stone Blog. ...
Contact Form
Use the following form to contact us. We will contact you back as soon as possible.